DSIT Solutions Will Present its Advanced Underwater Sonar and Acoustic Solutions at Indo Pacific 2022

The company's unique systems meet the complex needs of a wide range of Defense, Security and HLS missions

Indo Pacific 2022, May 10-12, Sydney, Australia, Stand 4G17
May 6, 2022. DSIT Solutions, a leading developer and manufacturer of cutting-edge maritime defense and security solutions, will present its advanced underwater sonar and acoustic solutions at Indo Pacific 2022. The company's unique systems meet the complex needs of a wide range of Defense, Security and HLS missions.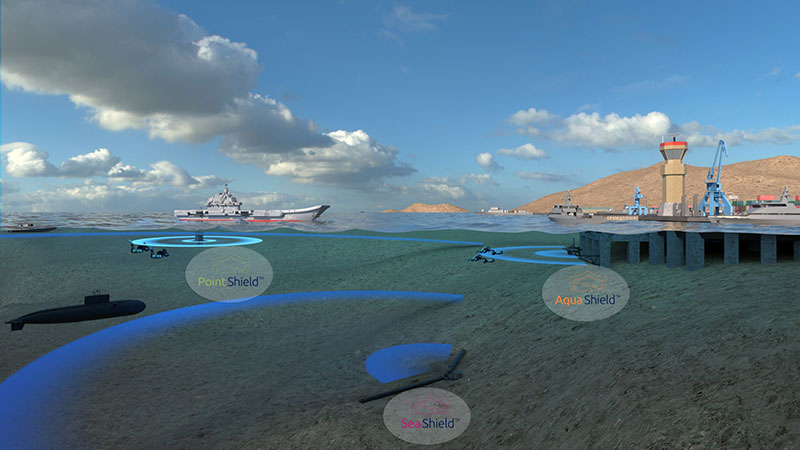 Among the solutions to be presented at the exhibition are: a sonar-based protection suite for ports, harbors, and other offshore and inshore-based strategic assets; Anti-Submarine Warfare (ASW), Coastal Domain Awareness Sonar (CDAS) systems that detect submarines and other submersible threats at a very long range; and, wide- and medium-area coverage Diver Detection Sonar (DDS) systems that autonomously and automatically inspect, detect, classify and alert on potential underwater threats such as divers and vehicles.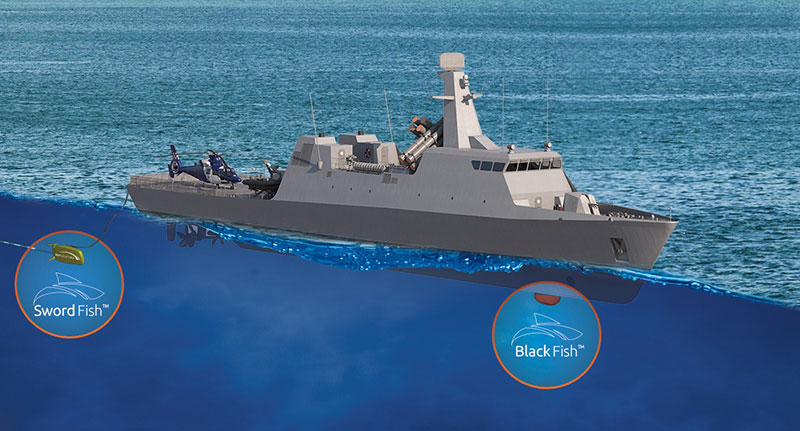 DSIT's comprehensive and cost-effective ASW suite for ships – designed to fit on OPVs, Corvettes and Frigates – addresses all underwater threats, automatically detecting and tracking submarines, midget submarines, UUVs and torpedoes.
Also on display will be the company's Portable Acoustic Range system which measures the radiated noise of submarines and surface vessels in real time.
Mr. Hanan Marom, DSIT's VP Marketing and Business Development, said, "We are very pleased to be participating in this important exhibition, and to present our range of advanced solutions that – thanks to their AI and Machine Learning capabilities – enable simple operation and have minimal maintenance requirements. These solutions are currently in use across five continents, supporting the protection of strategic assets, ports, and vessels. Together with our local partners, we look forward to providing Australia with these solutions, which will enhance the RAN's defense and security capabilities through supply independence and the ongoing support of Aussie SMEs."

About
A subsidiary of RAFAEL Advanced Defense Systems Ltd., DSIT Solutions Ltd. has, for the last three decades, developed and implemented comprehensive defense and protection solutions against various underwater threats, focusing on six main types of solutions: Underwater Coastal Terrain Dominance systems, Underwater Security systems, Anti-Submarine Warfare (ASW) systems, Acoustic Analysis & Trainer systems Sonar systems for Submersible Platforms and Underwater Communication Systems. Based on DSIT Solutions' wide range of capabilities, experience and innovative technology, the company's underwater systems and technologies have been successfully deployed by many sophisticated customers worldwide for naval defense, HLS, and energy security applications.
For further information please contact:
Mr. Hanan Marom
VP Business Development & Marketing
Tel: +972-3-531-3333
Cell: +972-54-999-7111
E-mail: [email protected]